Sunday, May 22, 2011
A short walk along the Seashore today,



Posted by

Table Mountains
at 2:43 PM
2 comments:
Links to this post


Saturday, May 21, 2011
A little Boating trip today. I love the ladies voice in the song.
Lisa Lavie.
Posted by

Table Mountains
at 3:55 PM
1 comment:
Links to this post


Sunday, May 08, 2011
500 Hunting Permits for Gros Morne and Terra Nova.
For a few years now a moose cull in Gros Morne was talked about. The last survey n 2008 put the Moose population around 5,000 animals. In 2011 a hunt will be allowed there. My friend has tried for a permit there and yesterday we drove through the area. There may be plenty of Moose to hunt there but getting access to the area he's trying might be difficult considering no ATV is allowed to transport the Moose out. I doubt if the number of permits will have much effect in curbing the numbers there. The Photos below are are from yesterday.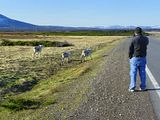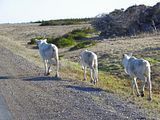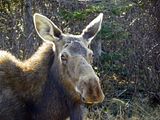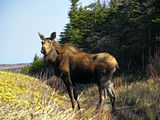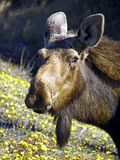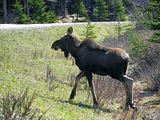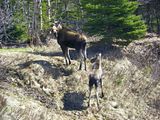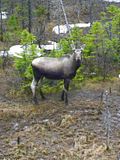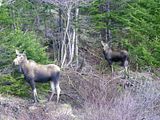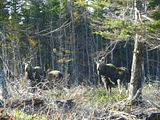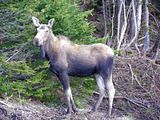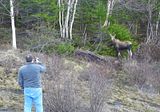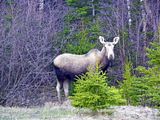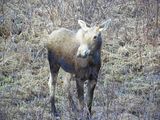 Posted by

Table Mountains
at 11:22 AM
No comments:
Links to this post