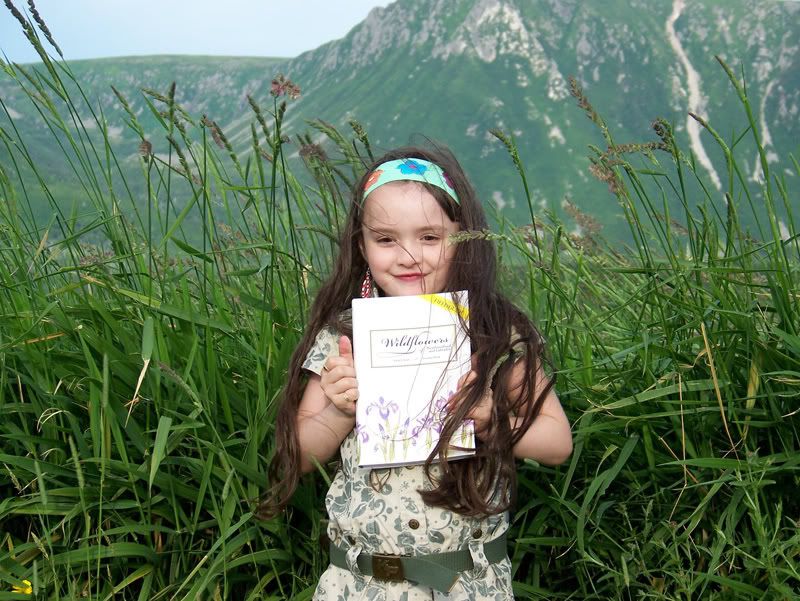 The Joys of a Newfoundland Summer


Granddaughter and i have been doing quite a few little hikes lately and sometimes they stretch for kilometers.
We have several easy to moderate hiking trails here that offer great views of the Table Mountains and the seashore near the Community. She recently turned six and each little hike brings more questions. Most of them have to do with the wildflowers that grow in the area. I was surprised at how many i did not actually know the names of so i asked for a bit of advice on a book. The one recommended was "Wildflowers of Newfoundland & Labrador" by Peter Scott with illustrations by Dorothy Black. I even managed to pick the field guide version up of it locally and we have taken it out on a few hikes so far. So today i'll post some pics of a few recent hikes we have taken.