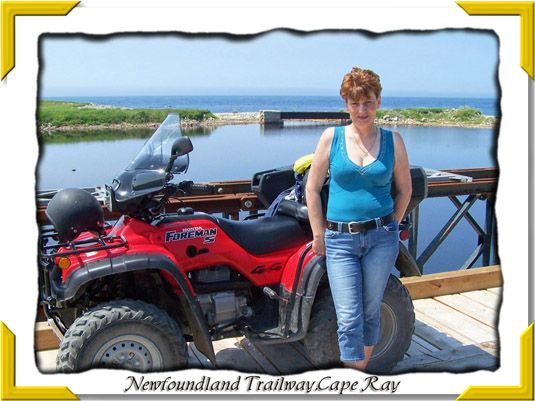 Some action on the T'railway matter from the feds today.


Money for T'Railway Improvements
February 17, 2008


Ottawa is providing financial assistance to help make safety and structural improvements to the Newfoundland T'Railway. Earlier this week, the provincial government announced that all structures, including trestles and bridges along the T'Railway are closed to all pedestrian, ATV, snowmobile and vehicle traffic after a number of inspections by Transport Canada indicated that eighteen of these structures pose an unreasonable life safety risk to the public. The province's representative in the federal cabinet spoke on the issue Saturday while addressing the 25th annual convention and trade show of Hospitality Newfoundland and Labrador at Hotel Gander. Loyola Hearn said that through ACOA, one-and-a-half million dollars will be spent for necessary enhancements and upgrades on the T'Railway across the island.